Swat Visually: What All You Damn Hipsters Listen To
Business, lifestyle, and news sites have long argued over the effect of music on creativity, and what you should listen to in order to truly maximize your productivity. But here's the thing: firstly, whoever is performing these studies clearly doesn't know/remember what it is like to hear that buzzer go off in McCabe and realize that you still have half of your problem set to finish, which–obviously–is due tomorrow morning.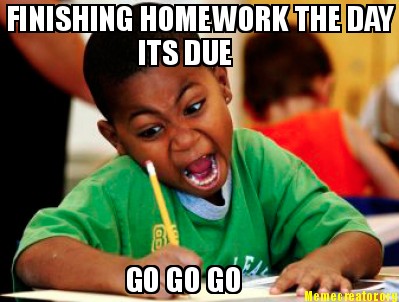 Secondly, what would Marx and Engels say to "maximizing productivity?" They would tell you to fight the system and jam out to the Ultimate Survive Swarthmore Playlist.
Your fellow Swatties have taken great care to choose the songs that get them through the workload that we can't seem to stop bragging about. So go ahead, pump it up. Revel in the weird amalgamation of pop, R&B, classical, jazz, and metal. Blast that electro and funk so that everyone on your floor knows that you have way more homework than they do. And maybe at some point between A Tribe Called Quest and Britney Spears, you'll find the motivation you need to carry on.
For next week, Swat Visually will be celebrating the completion of the 4-week meal plan rotation at Sharples. That's right, freshmen, I hope you've liked all the food you've had over the past four weeks because it will, in fact, be the only food you'll be eating for the next four years.
To help you navigate the Sharples bars to come, Swat Visually is asking the student body for your favorite and least favorite Sharples bars. Fill it out below:
That's all for this week, folks! Until next time,
Swat Visually

Hello, did you like this article? Write for The Gazette! Open staff meetings are every Monday at 7:30 p.m. in The Daily Gazette office on Parrish 4th; You can also email us at editors@daily.swarthmore.edu.